Top 3 factors to consider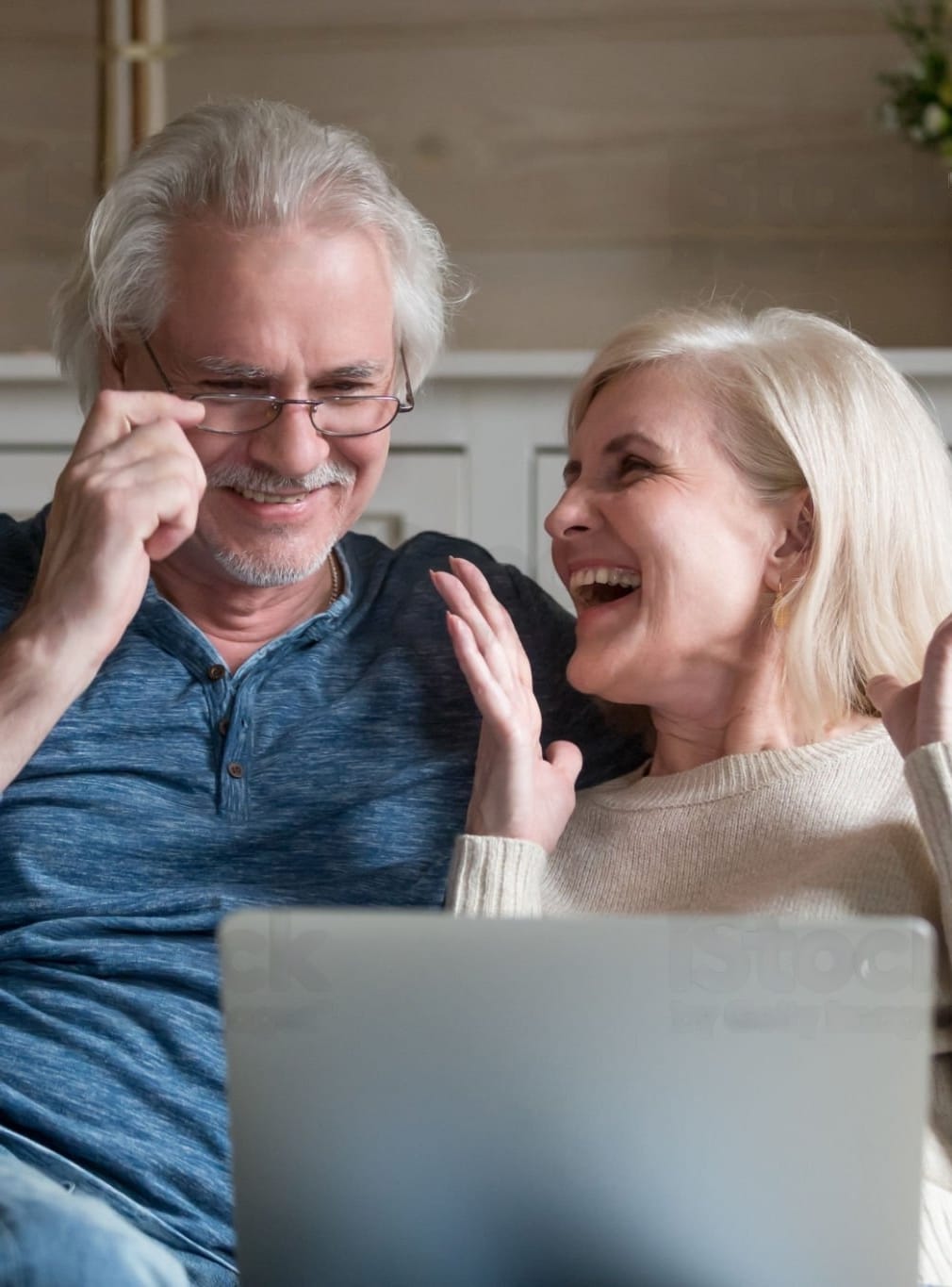 As a moving company dedicated to serving seniors, we are pleased to offer a special senior discount. We recognize the unique needs and considerations that come with moving at this stage of life, and we want to make the process more affordable for you. With our discounted rates, you can enjoy top-quality moving services while saving on your budget.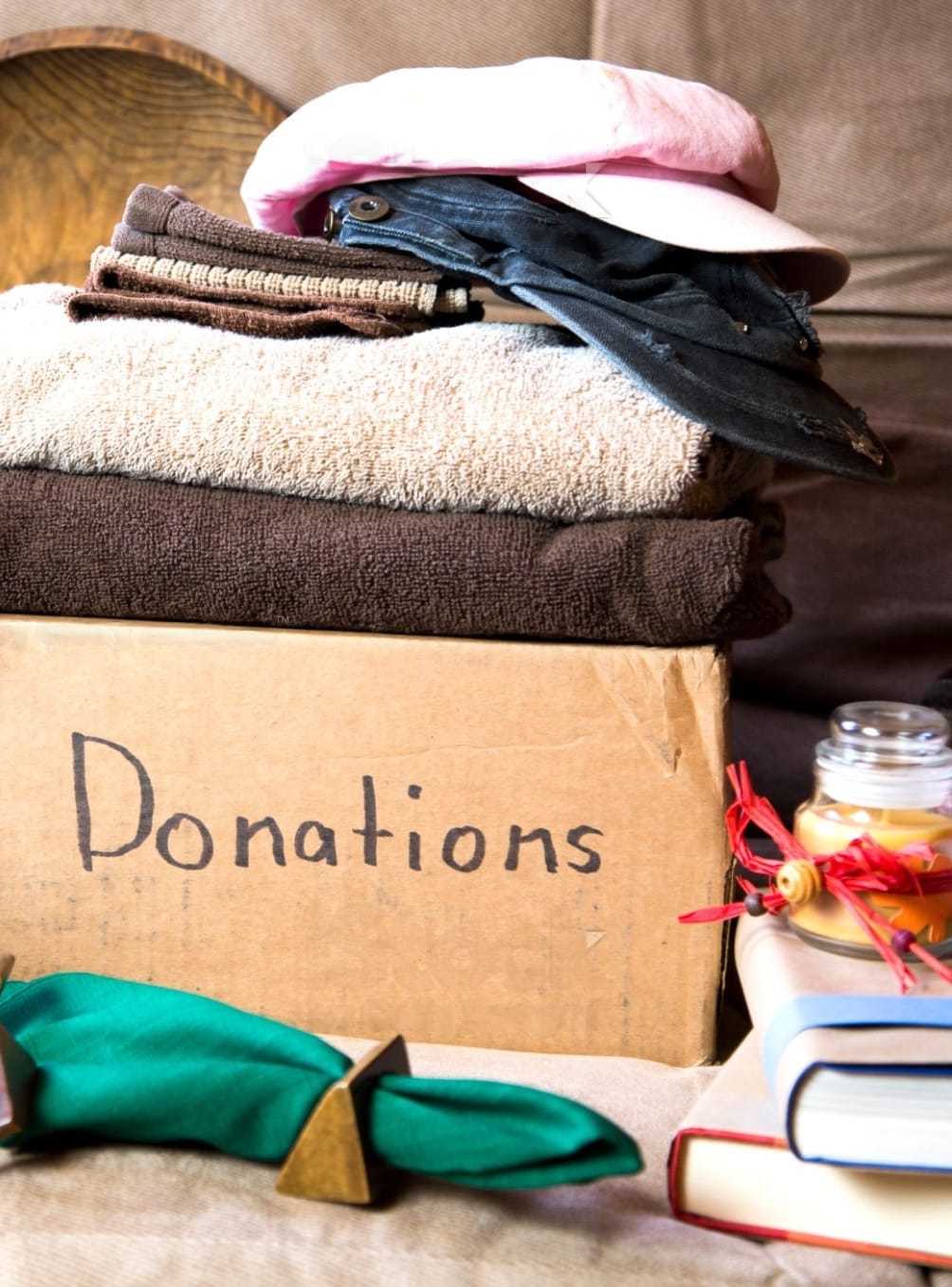 Our moving team are here to assist you with sorting and downsizing. We understand the emotional attachment to belongings accumulated over the years. Our team will help you navigate through the process, providing guidance on which items to keep, donate, or dispose.
Stress-free Packing and Unpacking
We understand that packing and unpacking can be stressful for senior. Our movers provide essential support by packing and assisting with unpacking, ensuring a seamless transition. We handle belongings with care and help seniors set up their new home, making the process stress-free.