Over 15 years of servicing the GTA, Toronto Unique Moving provides you the seamless and stress-free move that you have been nervously anticipating
A professional moving service that is staffed with reliable movers who will handle your possessions with the utmost care. Whether you are moving to a house/apartment or relocating offices, you can count on us to deliver efficiently and timely. Your prized possessions are safe with us.
In our commitment to serving the community, we proudly offer a special discount exclusively for seniors.
"Anyone considering movers should definitely call! We just did a move last weekend and we couldn't be more satisfied."
Moving is stressful enough without having to worry about your life in the back of someone's truck. Ken and his team were respectful of our belongings (wrapping up more things than we expected), respectful of our new house (carpet were laid down and shoes off on carpet) and were efficient. It was a long day but that's because we had more stuff than we realized. There were no surprise charges or holding stuff for ransom like I've heard from some horror stories. Reminder were sent, follow ups as needed.m, and easy to connect to Tiffany and ken as needed. Totally great and if I ever have to move again (hopefully not), I wouldn't hesitate to contact them.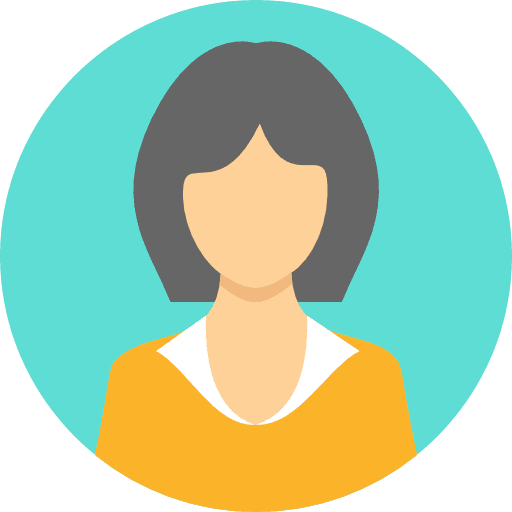 "Amazing service. Ken and two other movers arrived promptly, assessed the contents of our three bedroom apartment then went to work."
They had the apartment completely cleared in under two hours with the truck loaded. While unloading, I simply directed them to which room the bigger pieces belonged in then shuffled boxes around myself. The entire job was done in four hours! My wife & I unpacked and we're settled in before nana & papa dropped the kids back off the next day! Why move yourself when the Toronto Unique Movers can do the job for you?!