The piano is a delicate piece of musical instrument that is bulky and heavy. Relocating a piano requires specialized equipment and a specific skill set.
It is certainly worth the effort to find the right professionals who can safely transport your precious piano. Here are a few helpful tips to give you an understanding of what's involved in the process.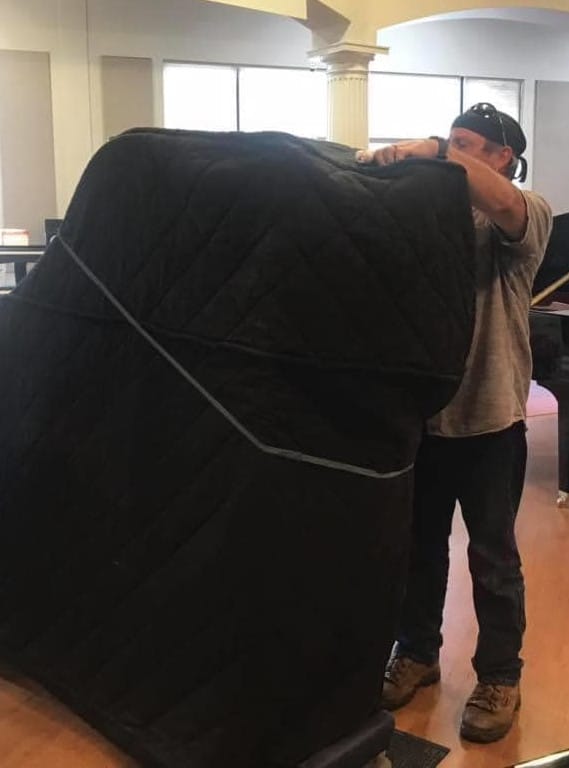 We make sure to use the right packing materials and loading techniques to keep your piano safe and protected. This way, we reduce the chances of any damage happening to your instrument.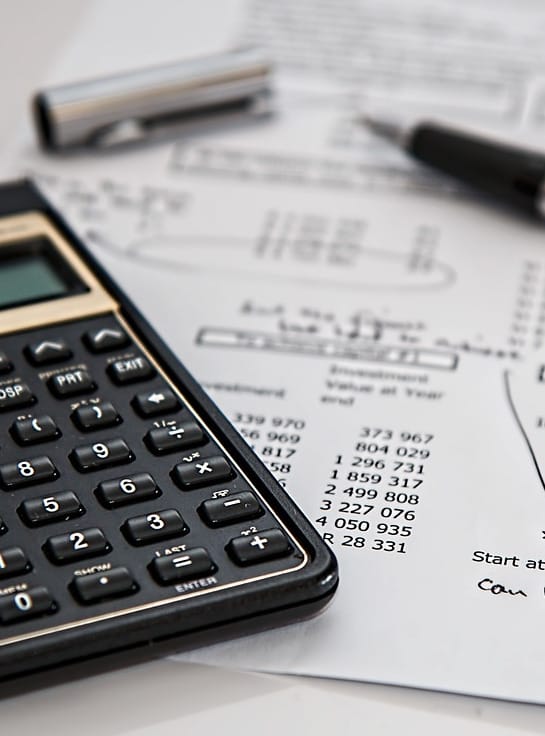 We want to provide you with complete peace of mind, so we have made sure to have comprehensive insurance coverage. This coverage safeguards against any unforeseen incidents that may occur during the piano moving process. You can trust us to prioritize the safety of your piano and take all necessary precautions to ensure a smooth and secure relocation.
We understand that every piano moving job is special, so we offer customized solutions to meet your specific needs. We carefully evaluate the piano's size, weight, and any obstacles we may encounter during pickup and delivery. This allows us to create the perfect moving plan that suits your piano and ensures a smooth and successful relocation.