GTA's Best Packing and Moving Solution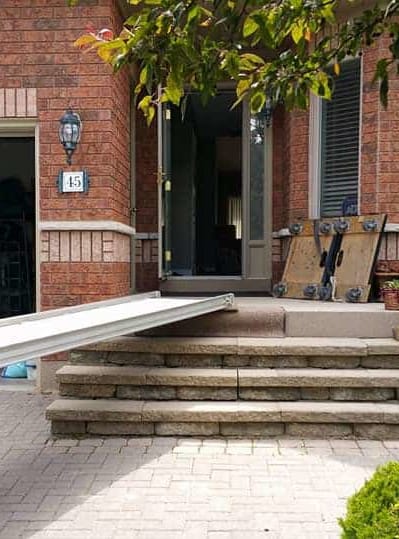 Residential & Commercial Moving
As a full service moving company, we know exactly what it takes to relocate a business/home. Whether you are scaling down for efficiency, or if you've outgrown your space, it is crucial to find movers that know what their doing. You can count on us for minimal interruption in your business and in your personal schedule.
Need a hand? Sometimes packing can be more stressful than physically moving your belongings. Our movers are trained to efficiently pack your items with the right boxes, to ensure seamless transfer of goods. Your valuables are safe with us!
Got junk? We will take just about anything you want to get rid of. We can help you take care of your home and business waste, and ensure it is recycled and thrown out responsibly. Tell us where your junk is and we will make it go away.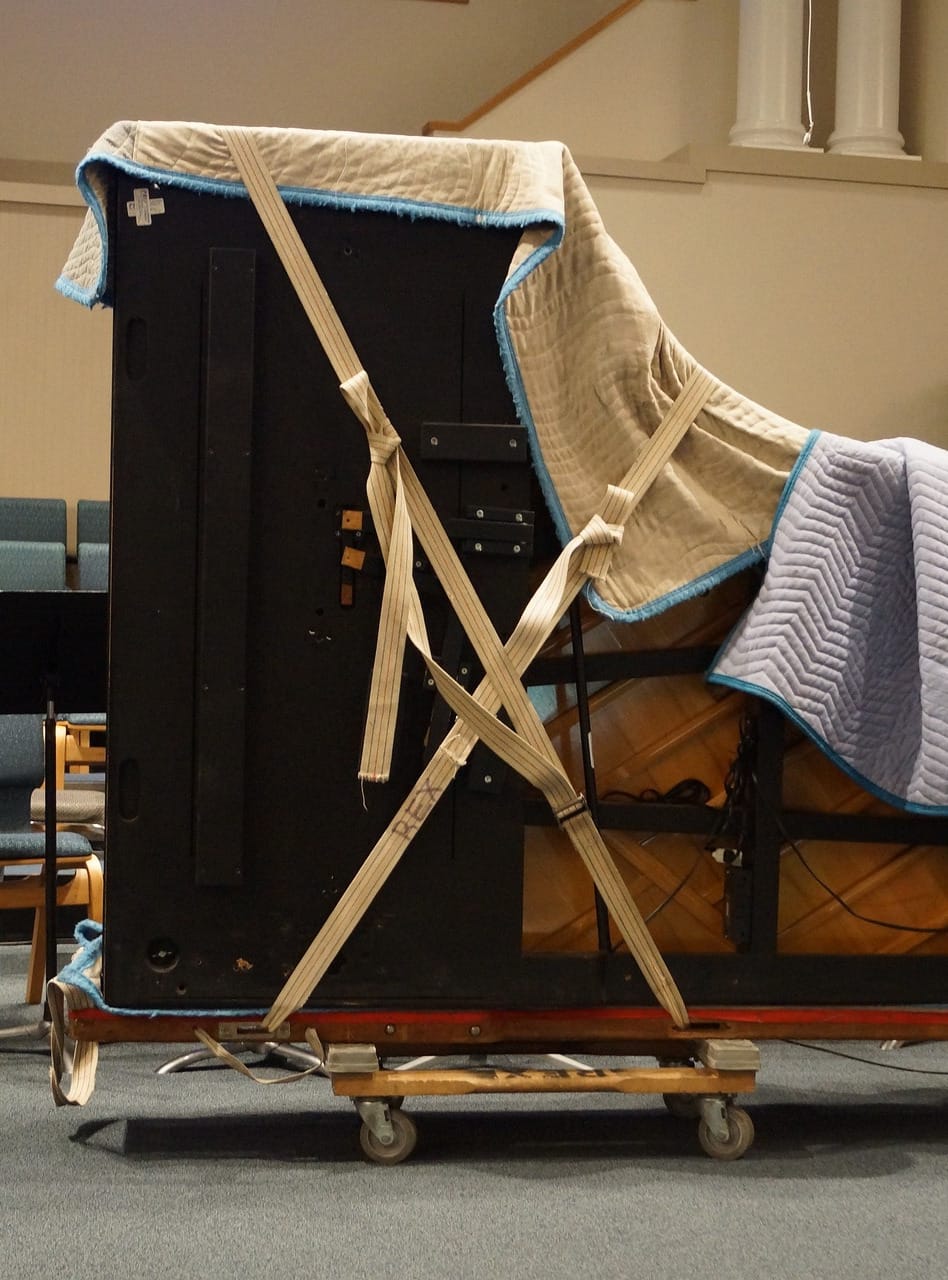 Trust our expert piano movers for a stress-free and seamless experience. We use top-of-the-line equipment and techniques to ensure your piano is transported safely and arrives in perfect condition.
Reusable moving boxes, bubble wrap, hardware tools and supplies to take on any job. We understand how delicate furniture and personal items may be, hence, we come prepared with the right tools to ensure your items arrive the same way it was packed.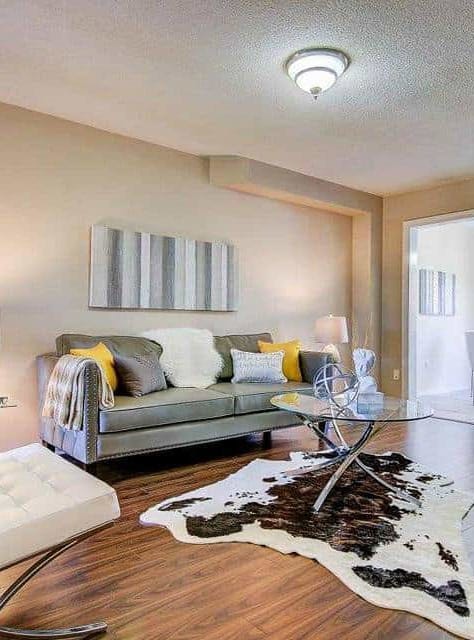 Need help staging a home? We have helped hundreds of clients and real estate professionals sell their properties fast and for more than the asking price. Our design experts will customize your needs and style your home to achieve best results.